Wifirst is a telecoms operator specializing in super high-speed WiFi for professionals (B2B2C).
Wifirst has become the European leader in managed WiFi for the hospitality and household markets by constantly adapting its services to meet growing user demands and coming up with innovations to support professionals in their digital transformation.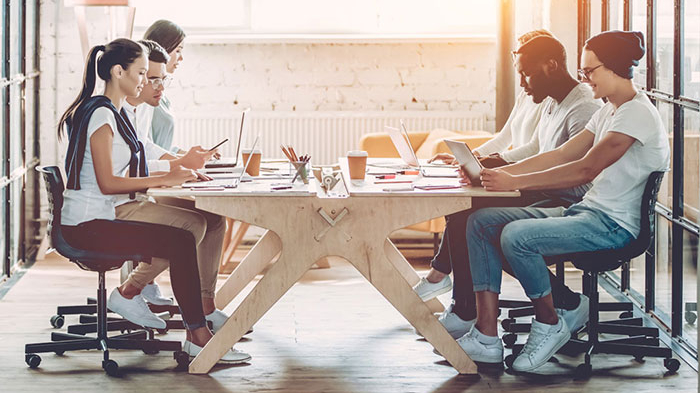 Technology, expertise and quality
Wifirst's expert and high-quality service is acclaimed by numerous high-profile customers: AccorHotels, Groupe Barrière, the French Army, CROUS (Regional student services centres in France), Club Med, Yelloh! Village, La Poste and Nexity Studea. Wifirst offers a multi-service connectivity base and is constantly extending its range of products in order to provide greater added value to client sites.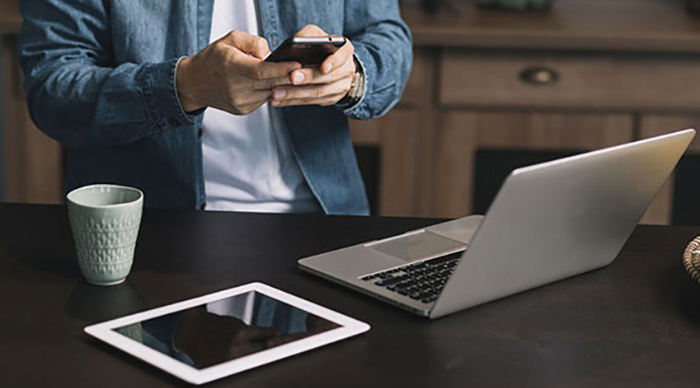 WiFi as a Service
Wifirst is a pioneer in WiFi as a Service. In other words, Wifirst offers connectivity services and assumes full responsibility for the quality of the service throughout the contract period.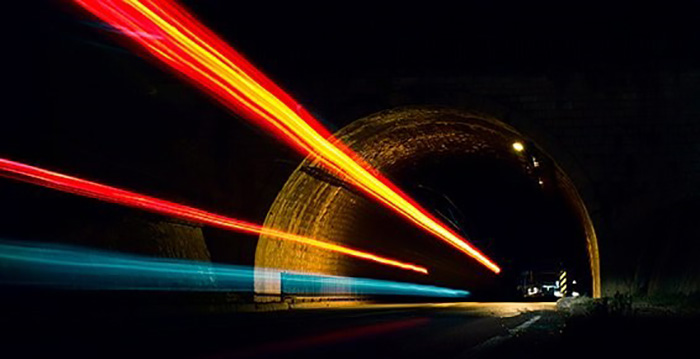 Fibre optic
Wifirst's dedicated fibre connection provides excellent value. Wifirst's FTTO solution includes one-to-one customer service with a dedicated project manager, installation carried out by an authorized technician, and public IPv4 addresses.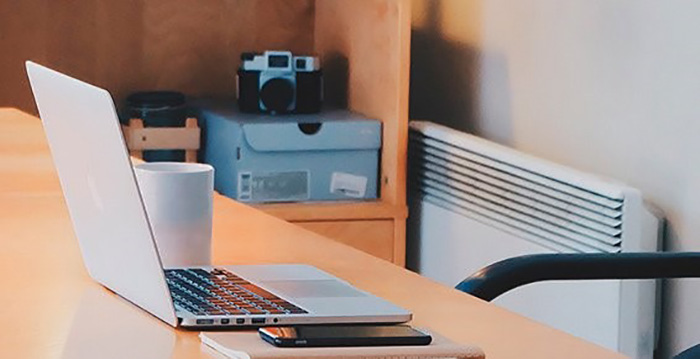 Room Area Network
Wifirst's original idea was to create a secure connection bubble, on a place-by-place basis, to give a connectivity experience "just like at home". Wifirst achieved this by developing a technology based on the Room Area Network (RAN) idea, while preserving the physical architecture of shared WiFi.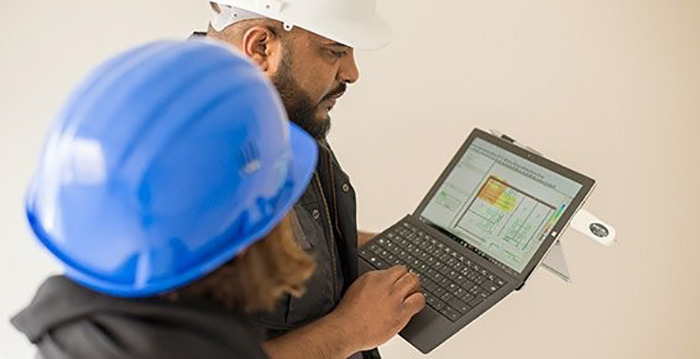 WiFi expertise
Wifirst makes WiFi R&D a key priority. Numerous resources are dedicated to studying WiFi standards, testing terminals, developing WiFi auditing applications and centrally managing access points.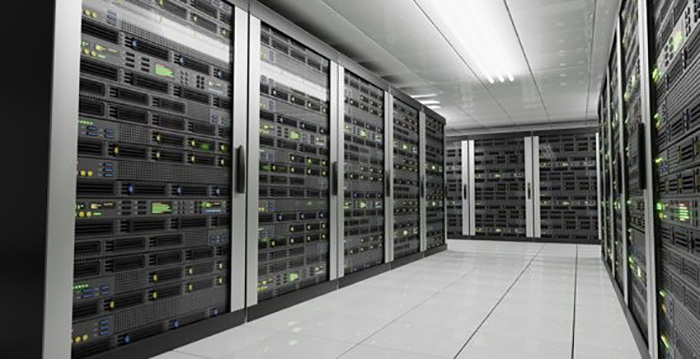 Network core
Since 2011, Wifirst has had its own network core, which has enabled it to have complete control of client connection and data flows, and to guarantee the quality of the service through peering agreements with the majority of content providers (such as Google, Facebook, Netflix).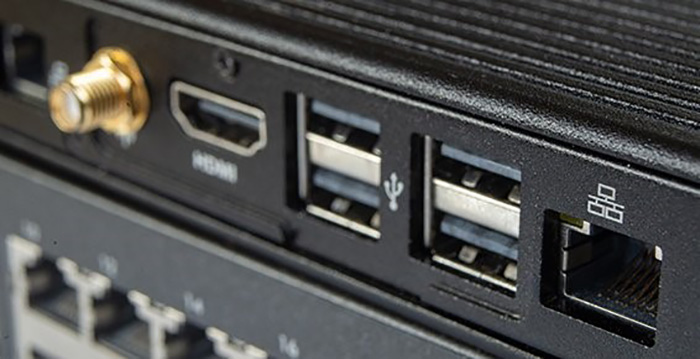 Wifirst box
In each location, Wifirst installs an independent network facility and the Wibox, the nerve centre of the system. The Wibox was developed by Wifirst engineers in 2003 to respond to the specific requirements of shared Internet access.