INDESTAT supports the government and hundreds of local authorities in their daily efforts to promote safety and ensure that the rules governing the use of public spaces are respected.
Its electric ticketing, parking penalty notice and control solutions are helping to shape the future of town management.
The TePV electric ticketing solution is already used by numerous local authorities; it handles all kinds of infringements and is certified by the French national authority for the automatic processing of infringements (ANTAI).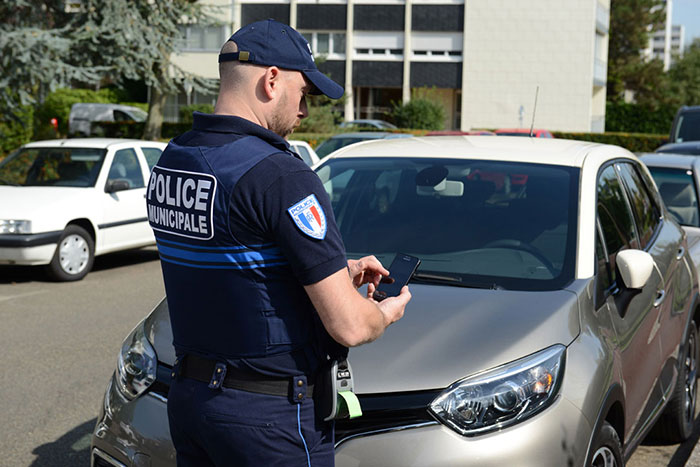 A turnkey solution
With a solution that meets all needs in terms of ticketing and monitoring parking (monitoring terminals, LAPI licence plate recognition system), INDESTAT aims to transform existing systems into tools that are up-to-date with technical and regulatory requirements.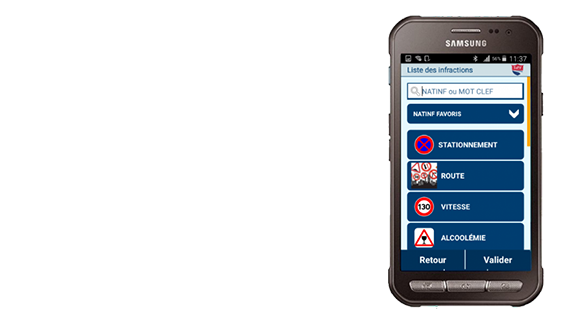 TePV 2.0 Smartphone
The TePV solution is installed on a smartphone or tablet, can be adapted to the requirements of any town or city and offers agents a clean and user-friendly interface.
Activity tracking
Gathers, processes and interprets data from penalty notice issuing services.
– Activity management
– Automatic reports
– Centralized tool
– Information instantly available
Find out more about INDESTAT