Polyconseil specializes in digital innovation and delivers ambitious and highly technical projects with high added value.
Polyconseil's employees – who are equally skilled at consulting and project management as they are at development, DevOps, Infra Ops and data science – support leading companies, public institutions and start-ups in their daily work, by providing innovative, end-to-end solutions.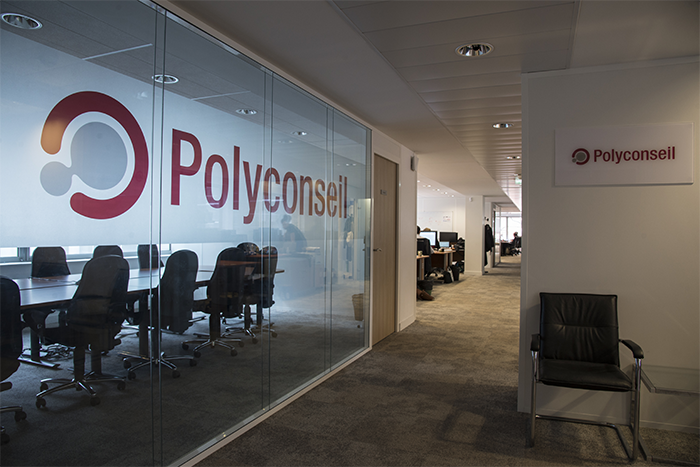 Infrastructure, development, data, consulting: a variety of expertise for projects with high added value
Polyconseil's multidisciplinary team comprises passionate all-rounders who work in all areas of the project value chain: strategic definition of the client's requirements, comprehensive project management, design, and deployment and maintenance of software solutions, with an approach that focuses on continuous improvement.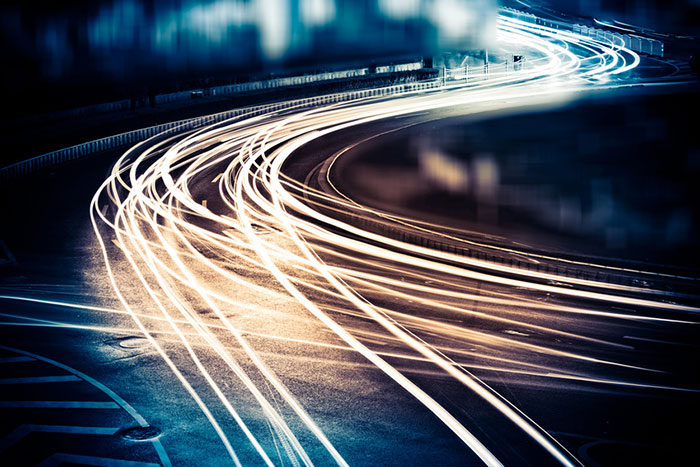 Tailored solutions
Polyconseil designed the platform that makes it possible to operate and optimize carsharing services in real time, such as Autolib' in Paris and similar services in Bordeaux, Lyon, Indianapolis, Turin, London, Singapore and Los Angeles. Now, Polyconseil is drawing on this experience to provide tailored solutions for a variety of customers. Its team also works in other business sectors, including mobility, management of public spaces, transport, insurance and media.
End-to-end expertise:
– Creating solutions and demonstrating their potential
– Transforming organizations
– Data collecting, analysing and processing
– Designing and developing solutions
– Managing and coordinating projects
– Connecting, operating and securing systems
Find out more about Polyconseil