Our Solutions
offering
We devise innovative, connected solutions to provide data management and develop proposals that meet new challenges.

Through the TePV electronic penalty notice solution, IER supports several dozen security entities on a daily basis in their missions regarding security and ensuring compliance with the rules for public space usage.
In addition, it supports the ANTAI – the French national infringement processing centre – with development, operation, maintenance and assistance for the national FPS (post-parking fixed fee) management system. Eventually, some 800 communities that qualify for the scheme will be connected to the system. IER's mission is to deliver satisfaction and peace of mind with a turnkey solution.
+

The Track & Trace Business Unit from IER incorporates smart, connected traceability solutions for the smart supply chain, Manufacturing 4.0 and omnichannel retail.
Turnkey solutions address efficiently the challenges of traceability: real-time tracking of vehicles, assets and drivers, comprehensive storage management to the last kilometer, with barcode, RFID and IoT technology, support in smart supply chain development, etc.
+

Polyconseil helps defining come up with creative ideas and ensures they are executed efficiently, from strategic framework to technical implementation.
Polyconseil brings together experts in infrastructure, development, data and consulting, with cross-functional teams working together to respond to the challenges of the digital revolution and to add a unique value: an agile and successful end-to-end response.
+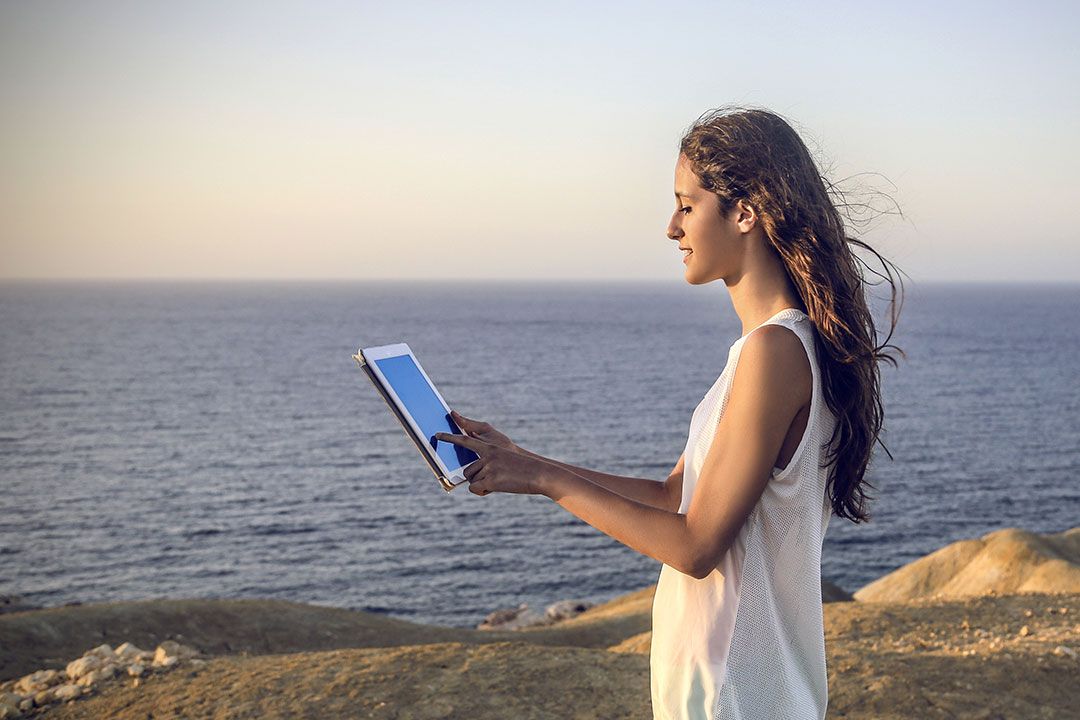 Bolloré telecom is an electronic communications operator that has held a 3.5GHz license since 2006.
The company is working on the development of 5G in France, as well as supporting projects to enable wireless high-speed connection in rural areas, by making its spectrum resources available to regional authorities.