IER Track & Trace has positioned itself as a key player in connected objects within the supply chain and provides a range of solutions for customers in the manufacturing, service, construction and retail sectors.
IER's proven track record as a specialist in traceability includes understanding the needs, working environment and specific constraints of each sector and job, which means the company is able to offer the best tailored solution for each customer.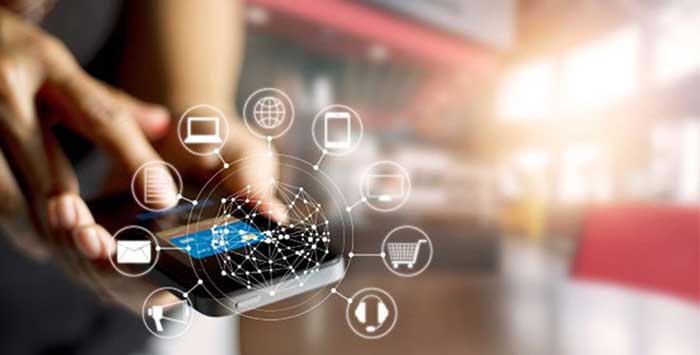 Smart and connected traceability solutions
With expertise in barcode and RFID technology, and voice-activated, WiFi and GPRS solutions, IER has become a benchmark in supply chain integration and service, offering tailored turnkey solutions for the traceability challenges faced by its customers.
Logistics solutions
Voice-activated, RFID/IoT and barcode solutions from IER Track & Trace improve customer service, cut transport costs and guarantee traceability for all in-house and subcontracted operations.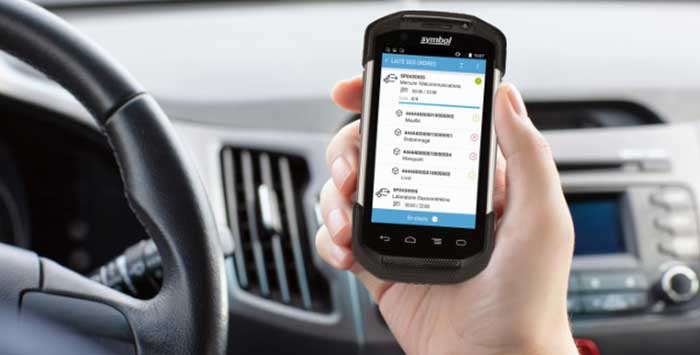 Mobile solutions
Operational transport management, Field Service Management, RFID and IoT: its Track and Trace solutions for operational transport management efficiently manage vehicle fleets, control delivery costs and give all staff (drivers, couriers, mechanics, etc.) direct access to the data they need to do their jobs.