Towns and cities are facing multiple challenges related to mobility and the environment (pollution, noise, carbon dioxide emissions), population (security, congestion, traffic) and infrastructure (public transport with insufficient capacity, increasing motorization, lack of parking).
New mobility services are welcomed by the public as a solution to these challenges. However, these innovative services may negatively affect everyday life in cities: disorder and congestion (electric scooters, public bikes, scooters/mopeds), safety (people riding e-scooters, personal accidents) and congestion (vehicle-with-driver services such as Uber and Kapten).
In order to oversee and better regulate the new players in connected mobility, Blue Systems is putting forward an innovative software platform: Smart City Platform.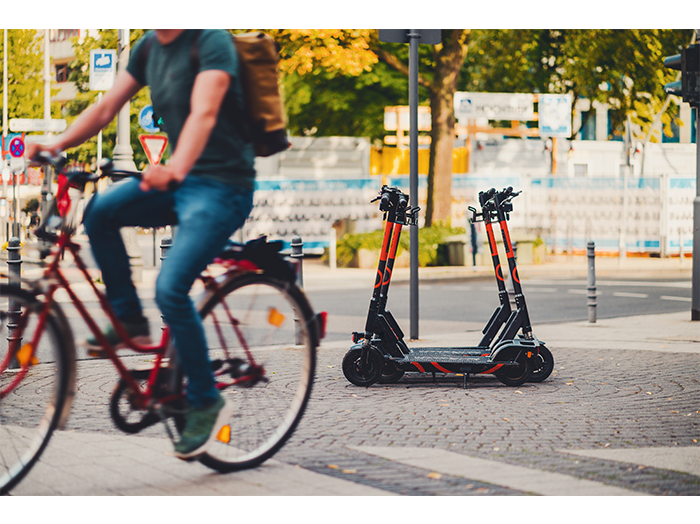 Regulate mobility in real time in towns and cities
Data from mobility operators (scooters, bikes, carsharing, vehicle-with-driver/taxi services, etc.) collected from standardized interfaces (open source) enables the town or city to easily shape the policies it wants to implement, for a neighbourhood, street or parking area. The Smart City Platform provides a way of monitoring the application of these policies in real time and making decisions on actions to be taken in relation to the various operators: optimizing the number of scooters or bikes, issuing warnings, banning operations, imposing speed limits and issuing penalties.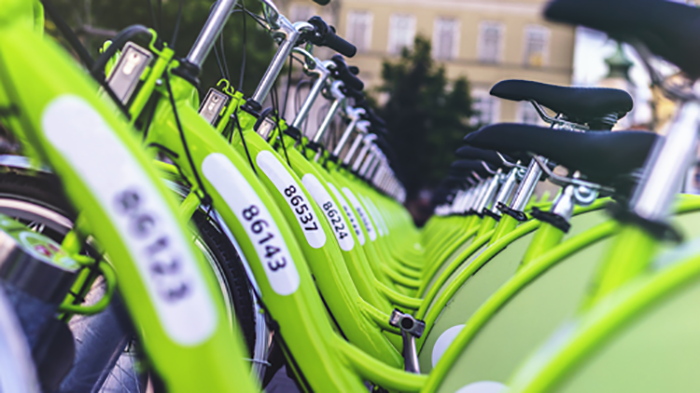 Mobility Manager
The Mobility Manager makes it possible to monitor mobility operators which use the infrastructure: real-time location knowledge makes it easier to control and regulate the presence of these operators in public spaces.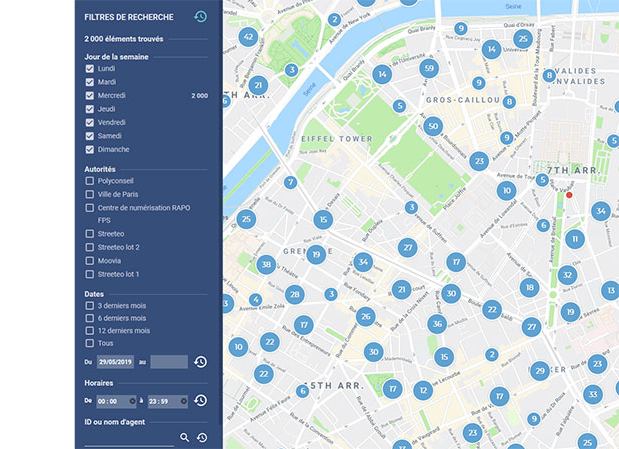 Parking Manager
Parking Manager makes it possible to monitor all data from parking operators in real time (paper or digital parking tickets) and to monitor parking efficiently with dynamic pricing depending on the day, time and events taking place.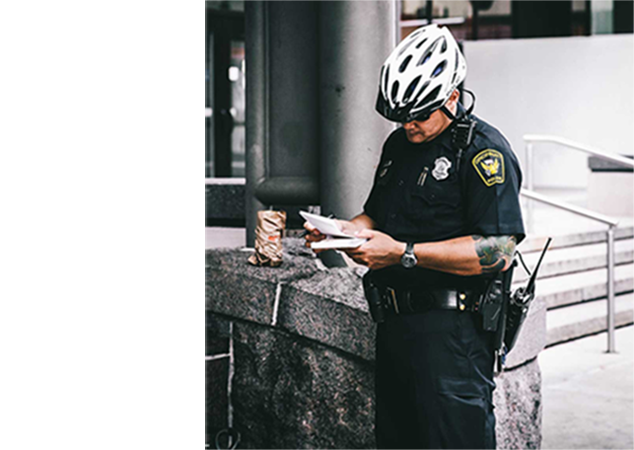 Smart Patrol
Smart Patrol makes the link between the data from the Parking and Mobility Managers and the actual situation on the ground. It is a mobile application for patrol agents to check and monitor the reliability of data from mobility operators, the application of the urban policy and parking infringements.
What it does
– Obtains key data about mobility flow for town/city planning
– Enables control of streets and roads through the establishment of mobility and parking policies
– Enforces regulations and generates additional revenue
Contact us