Our Smart Mobility
offering
We support operators in cities and offer alternative transportation solutions to shape the future of mobility.

Faced with an explosion in demand for urban mobility, cities and the big logistics platforms are seeking to implement innovative solutions.
Smart Mobility Business Unit (BU) is positioned as a trusted partner to respond to these challenges, offering services related to real-time smart management of data on mobility and the infrastructure used: micro-mobility, car-sharing, charging networks, car parks, asset optimization, etc. Smart Mobility BU supports its partners towards achieving more connected and sustainable mobility.
+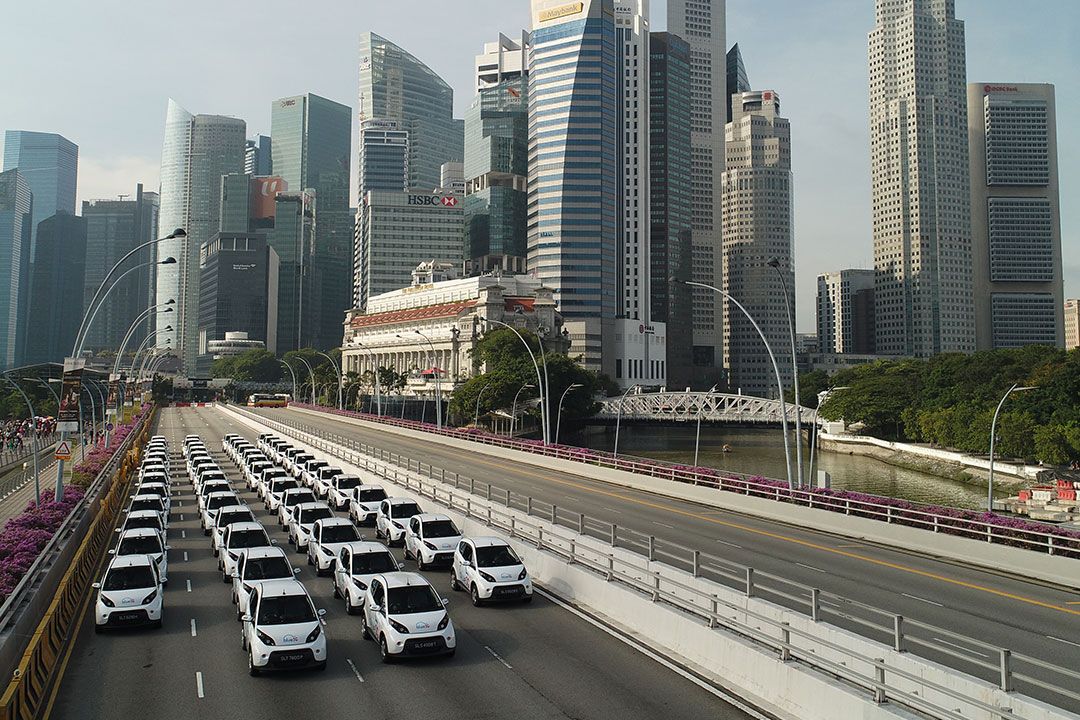 Blue Systems has developed, deployed and operated integrated, point-to-point car sharing solutions (without requiring return to the pick-up location) that host all-electric vehicles.
Now available in Lyon (Bluely) and Bordeaux (Bluecub) in France; Turin (Bluetorino), Italy; the US city of Los Angeles (BlueLA); and Singapore (BlueSG), this car sharing system offers a flexible and affordable transport option that can meet the needs of both frequent and occasional users, and contributes to reducing pollution in towns and cities.

Bluestation is a turnkey service providing buses with drivers for hire in the Paris region.
It mainly operates shuttles for organizations and companies such as the Louis Vuitton Foundation and Havas, but also provides its services at events such as the Paris Fashion Week, the Mondial Paris Motor Show with Engie, the Conference of the Grand Chancelleries of Sub-Saharan Africa and France, etc.
+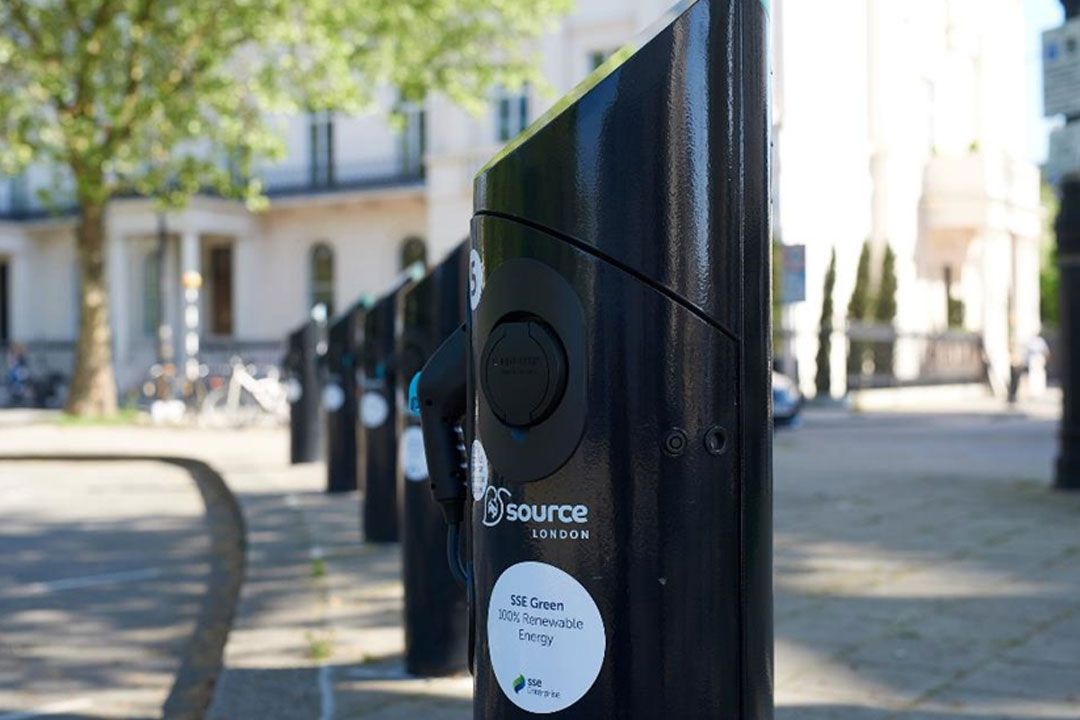 Using the synergies between its subsidiaries, and the expertise acquired in the field of electric car-sharing, Blue Systems deploys and operates charging point networks for electric vehicles.
With a powerful, integrated management system, this solution has won over the cities of London (with the Source London network) and Lille (with Bluelib).